Hideo Kojima received a Fine Arts Award from the Japanese Government's Cultural Affairs Agency today.
Since 1950, the agency has awarded prestigious prizes each year to a selection of individuals who have "made outstanding achievements in various fields of the arts, or whose achievements have opened up new frontiers in their respective fields".
Kojima received his award in the media arts category, following in the footsteps of Nintendo's Shigeru Miyamoto, who received the same honor in 2010.
Death Stranding Director's Cut Final Trailer
Kojima's latest release, Death Stranding, was highly praised by the selection committee members.
"I received the 72nd Minister of Education Award for Fine Arts from the Cultural Affairs Agency of the Government of Japan," Kojima said on Tuesday. "Thank you very much. I've been making games for 36 years.
"I am very happy that the immature medium of games has been highly valued as a cultural art form of 'expression'. I will continue to dedicate myself to creating digital entertainment. Thank you so much for your continued support.
Kojima began his career in 1986 at Konami, where he designed Metal Gear (1987) for the MSX2, laying the foundation for the stealth genre of video games.
He then spent over 30 years at Konami, producing several acclaimed Metal Gear Solid games, as well as the mech title Zone of the Enders, as well as the adventure games Snatcher (1988) and Policenauts (1994).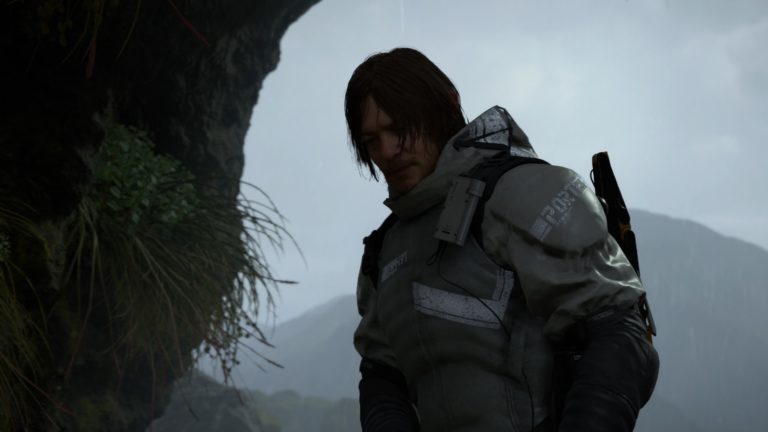 Kojima founded Kojima Productions in 2005, under Konami control. After parting ways with Konami in 2015, he reformed Kojima Productions as an independent studio, backed by Sony Interactive Entertainment.
The reformed company's first game was 2019's Death Stranding for PS4. A PC version was released in summer 2020. The Director's Cut was released on PS5 last year and will be released on PC on March 30.
Kojima received the BAFTA Fellowship – the highest honor given by the organization to an individual – at the BAFTA Games Awards in 2020.